The Most Versatile
Accommodation in Whyalla
Accommodation for all budgets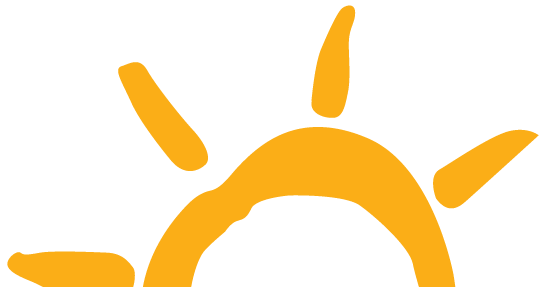 Whyalla's Accommodation Specialists
The Sundowner Cabin and Tourist Park
At the Sundowner Cabin and Tourist Park we are known as Whyalla's accommodation specialists offering accommodation for all budgets. We pride ourselves as being the most versatile accommodation in Whyalla meeting the needs of short or long-term stays.
We offer a quiet and secure environment that is friendly, affordable, and relaxed.
Our Whyalla accommodation consists of 72 deluxe self-contained cabins, including 55 two bedroom fully-furnished cabins, with modern kitchen facilities, full size fridge, stove, lounge and dining area.
Whether you are here on holiday or a long-term working contract, we have you covered.
We look forward to welcoming you to the park soon.
The Sundowner Cabin & Tourist Park offers
24 hour self service check in
Enjoy the convenience of being able to check in any time of the day or night!
Things to See & Do in Whyalla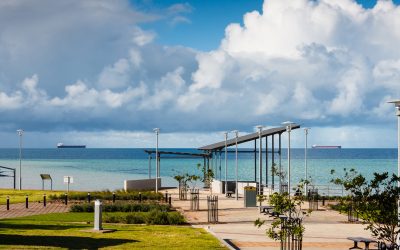 From the amazing marine wildlife to beautiful beaches and stunning sunsets, Whyalla has so much to offer those visiting the region. Known as the 'steel city' due to the massive steel works and shipbuilding heritage, Whyalla is the fourth largest...
read more