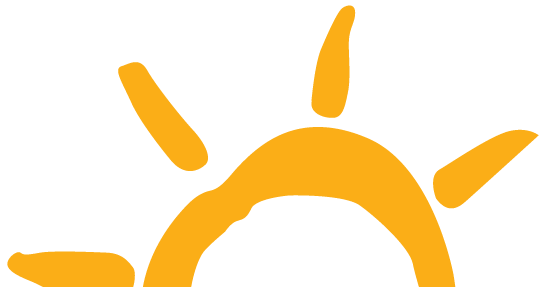 Bookings are confirmed and finalised once a valid Credit Card is supplied to SCTP.
Cancellations accepted up to (2) Two Business Days Prior to Day of Arrival at no charge.
Cancellations within 48 hours of Day of Departure will incur the penalty of (2) Two Standard Tariff Rate @ 2 nights.
Early Departure
Deposits
no deposits or pre-payment is required
If making an online booking – Refer: Online Booking Channel Requirements- may vary.
Booking is confirmed only on supply of valid Credit Card. This includes pre-paid bookings.
Group Bookings
Bookings of over 5 cabins are considered a Group Booking. Clients with Group Bookings should contact the Manager to confirm a specific agreement for their booking.
The standard policy will apply unless an agreement is reached before the booking is confirmed.